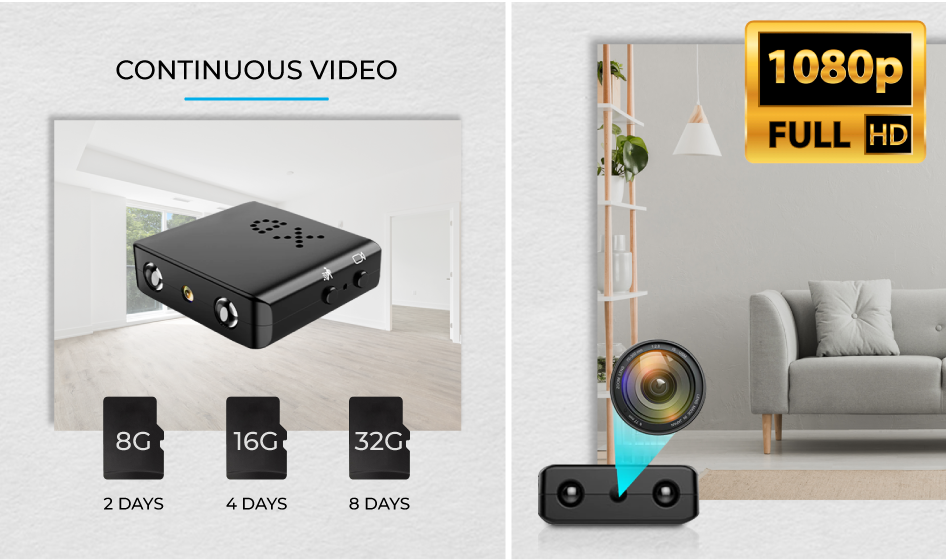 Do you need proof to help you make a decision? Keep the situation under your control at all times.
Trust is the basis of any stable relationship, but there are times when we find ourselves in situations where we have doubts about our partners, relatives, friends and even those working in our homes.

Thanks to the Sherkam spy camera, you can take discreet images to identify or rule out any suspicions you have and get back to the peace of mind you had before you suspected a crime or betrayal in your home.